Login
Log in if you have an account
Register
Having an account with us will allow you to check out faster in the future, store multiple addresses, view and track your orders in your account, and more.
Create an account
5 Easy Kinks To Try Tonight
14 Jul 2020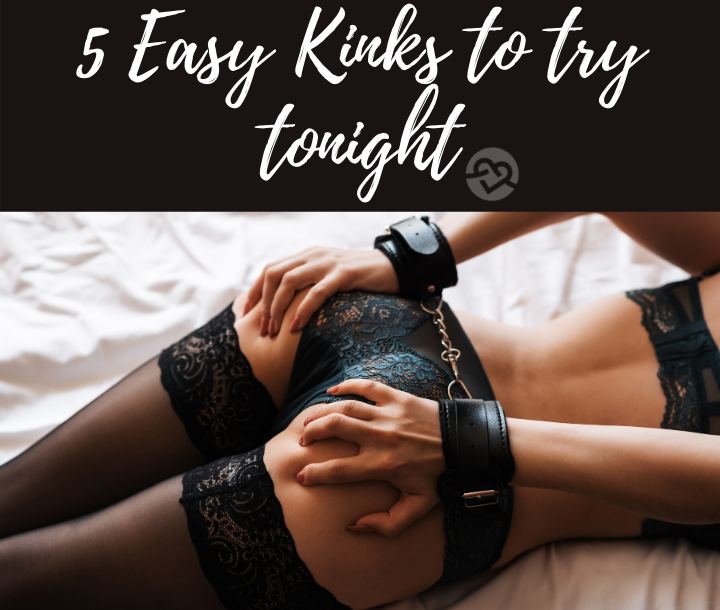 In human sexuality, kink is the use of non-conventional sexual practices, concepts or fantasies. In other words, fun things to try in the bedroom (don't knock it 'til you try it!) to heighten the intimacy between sexual partners.
We've compiled a list of easy kinks you can play around with to spice things up.
Role-Playing
Playing "dress up" in the bedroom can be a fun way to act out your fantasies – haven't you ever wanted to get fun and flirty as a sexy schoolgirl, or get down with the boss as a naughty secretary? Use your imagination! Role-playing has endless scenarios, and Groove has a huge selection of bedroom costumes, lingerie and accessories to bring your fantasies to life.
Here are just a few of Groove's bedroom costumes and accessories: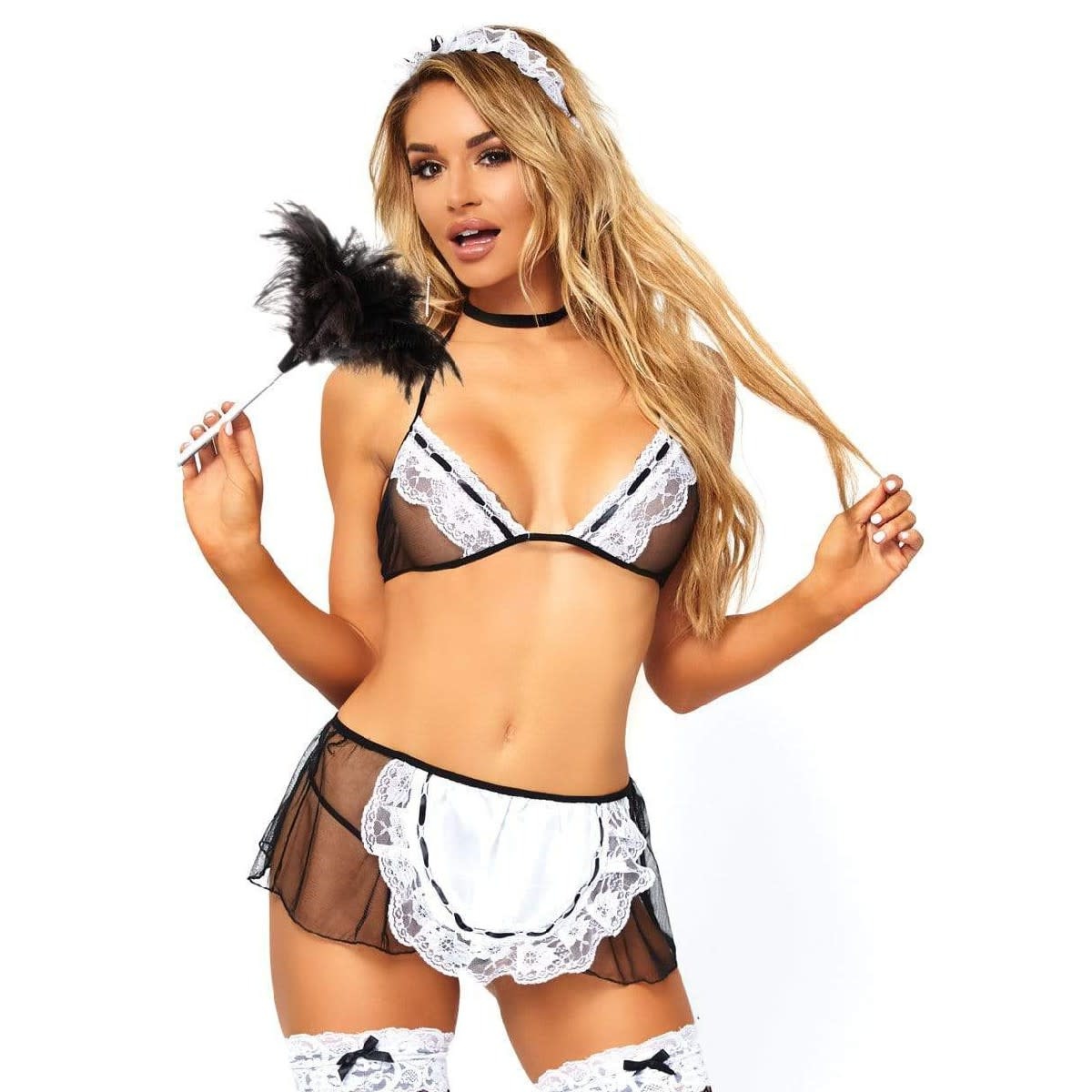 Flirty Maid Four Piece Set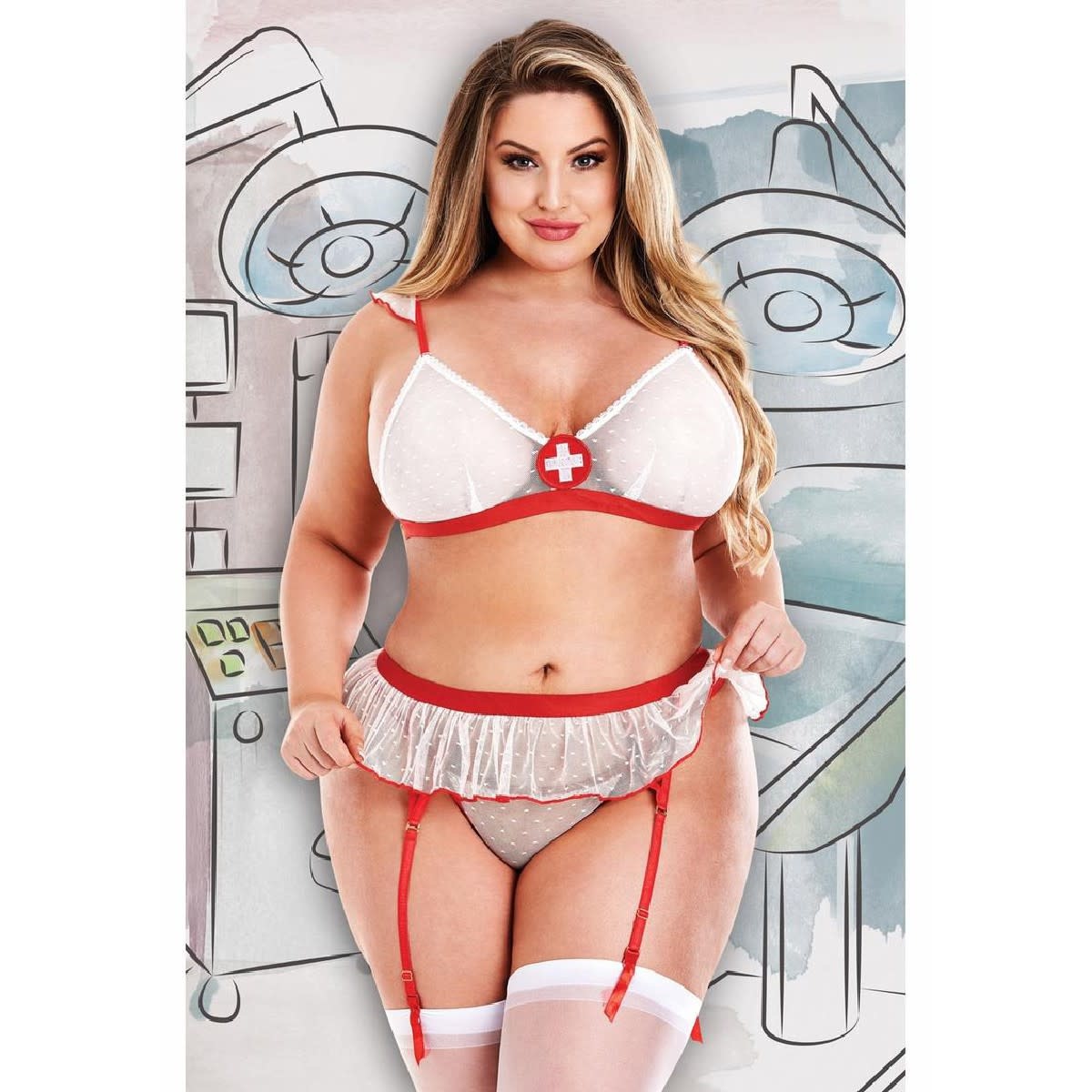 Always On Call Naughty Nurse Set - Queen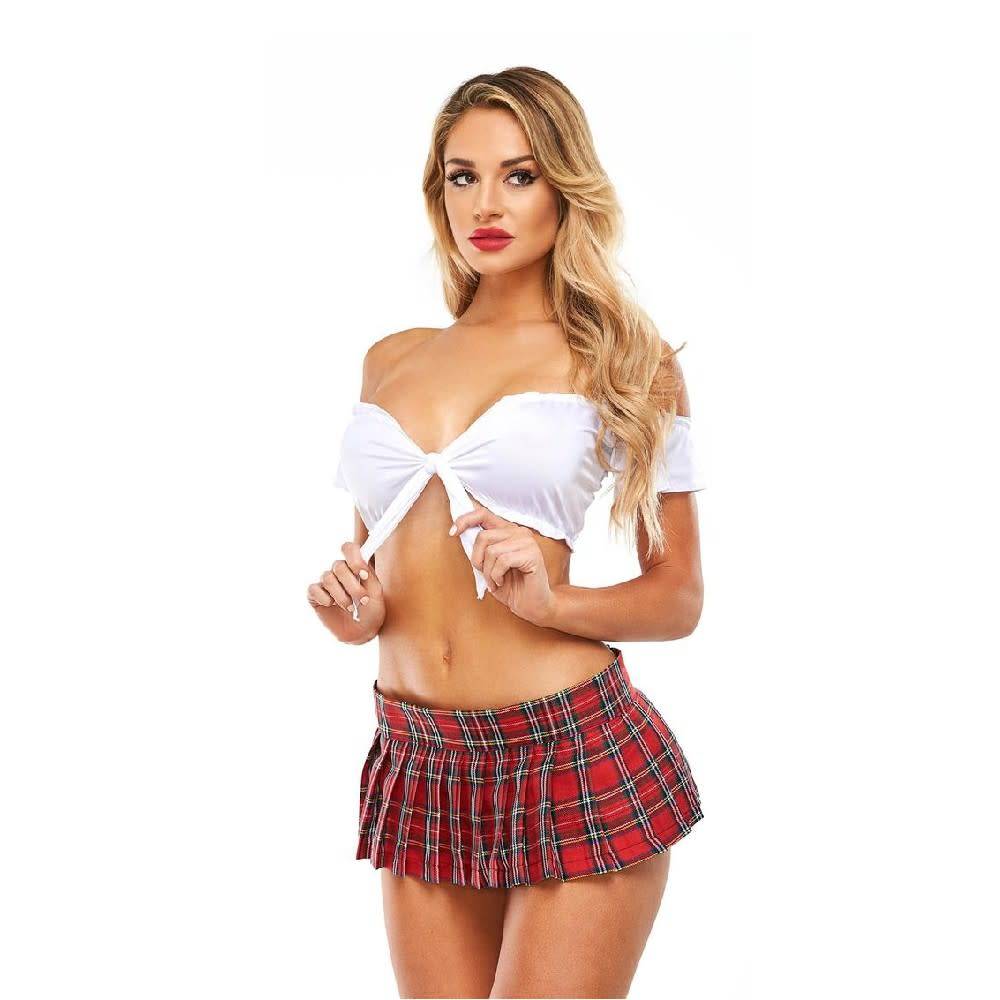 Teacher's Pet Schoolgirl Top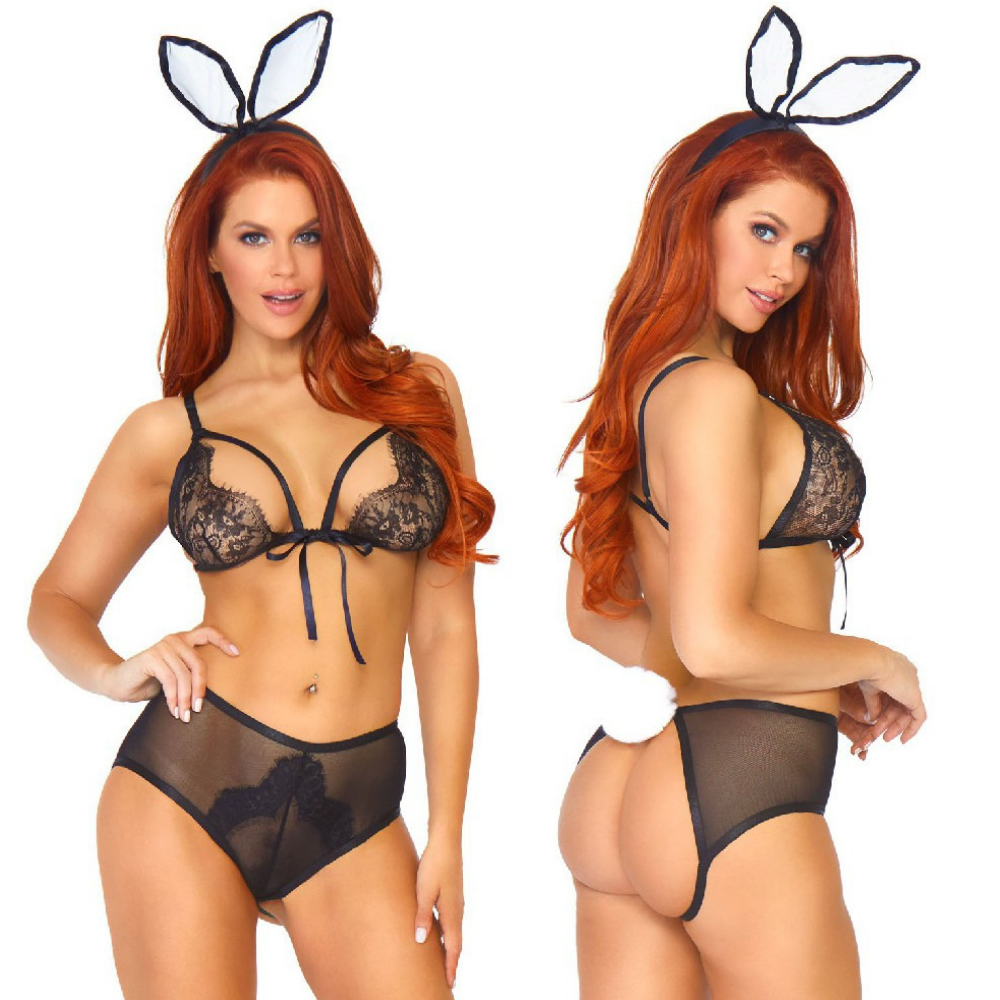 Three Piece Bedroom Bunny Set
Temperature Play
Temperature play is the act of using substances or objects to stimulate areas of the body for a sensual effect. The most common substances used are wax, ice, and hot oil, and even certain foods (like whipped cream and chocolate syrup). Certain intimate toys can be used to engage in temperature play as well – typically toys that are made from glass and metal.
Temperature play can be an exciting and super easy way to try something new – blindfolding your honey will make them anticipate the differing sensations, putting their nerve endings on high alert!
Want to try temperature play with glass or metal toys?
Simply cool them down in the refrigerator (or freezer if you REALLY want to cool things down!), or place them in warm (not boiling hot) water to heat them up!
Here are a few of Groove's Glass and Metal toys:
Candy Land Juicer Glass Dildo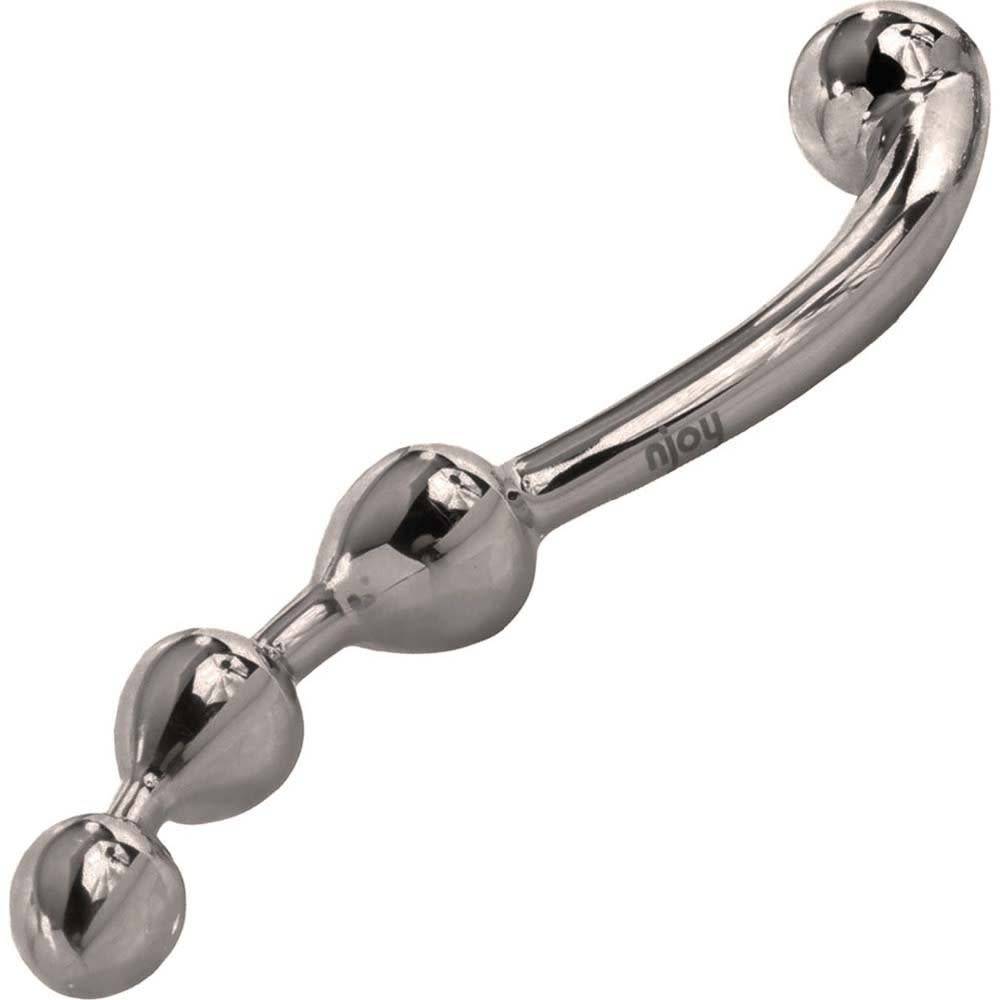 NJoy Fun Wand
Callisto Glass Dildo
If you'd rather experiment with substances, drip hot wax on each other's bodies, or set the mood with a relaxing hot oil massage.
Groove carries both hot drip and warm drip wax – warm drip wax burns at a low temperature as to not harm the skin, whereas hot drip wax should be tested on the back of hands prior to use, and used at a minimum of 36 inches from the skin to allow wax to cool before contact.
Please do your research on wax play, as sexy time injuries can really kill the mood!
Check out a few of Groove's Hot Drip and Warm Drip Wax varieties below: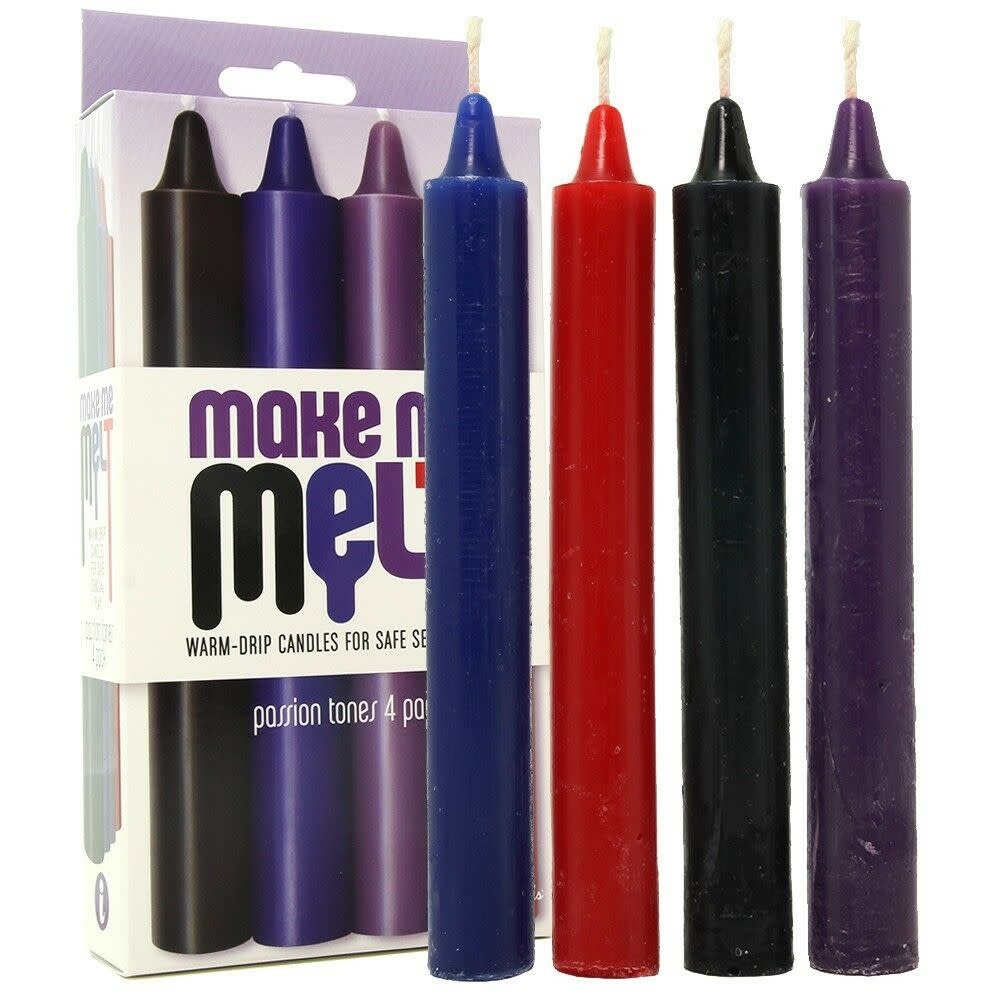 Make Me Melt Hot Wax Four-Pack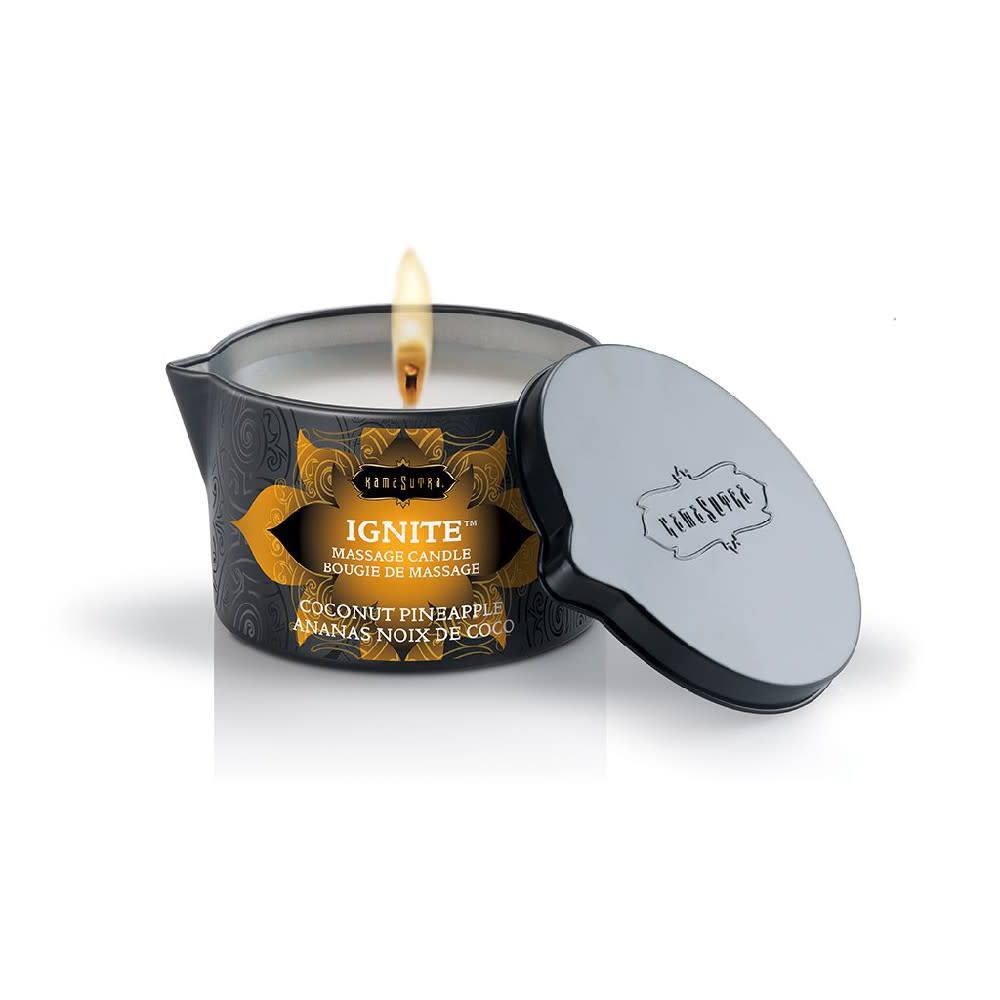 Kama Sutra Warm Massage Candle
Impact Play
Impact play refers to any form of impact on the body for sexual gratification purposes.
The most common way partners practice this is by spanking, but there are also many types of toys such as whips, floggers, crops, or paddles – each type delivers a different sensation.
Whips and floggers are perfect for delivering firm discipline.
Groove offers a variety of whips and floggers that can be used from soft caresses to an incredible "OUCH!".
Some of Groove's favorite whips and floggers are below:
Scandal Flogger
Hard Limits Tawse Whip
Whipper Tickler
Crops and Paddles are perfect for spanking, because they can deliver a lot of force and impact.
We recommend that crops and paddles are used only on areas that are fatty, like butts and thighs – anywhere near organs especially the lower back or rib cage is ill-advised.
Safe and sexy play is the goal!
Here are a few of Groove's most popular crops and paddles:
Heart Paddle
Wide Tip Crop
Poly Cricket Paddle
Easy Access Lingerie
A simple (but ultra sexy!) way to get a little kinkier in the bedroom is to refresh your lingerie drawer.
If ultra sexy styles like cupless and crotchless lingerie aren't your usual go-to, get some!
This type of lingerie doesn't play it safe, and neither should you. Your sweetheart will be stoked that they get to take in all your curves in your sultry lingerie selection, and the best part?
You don't even have to take off the lingerie to get it on.
Groove never forgets our men, either – we have plenty of hot men's garments to show off your best "ass-ets" (see what we did there?) too.
Check out some of Groove's ultra naughty easy access lingerie for him and her below: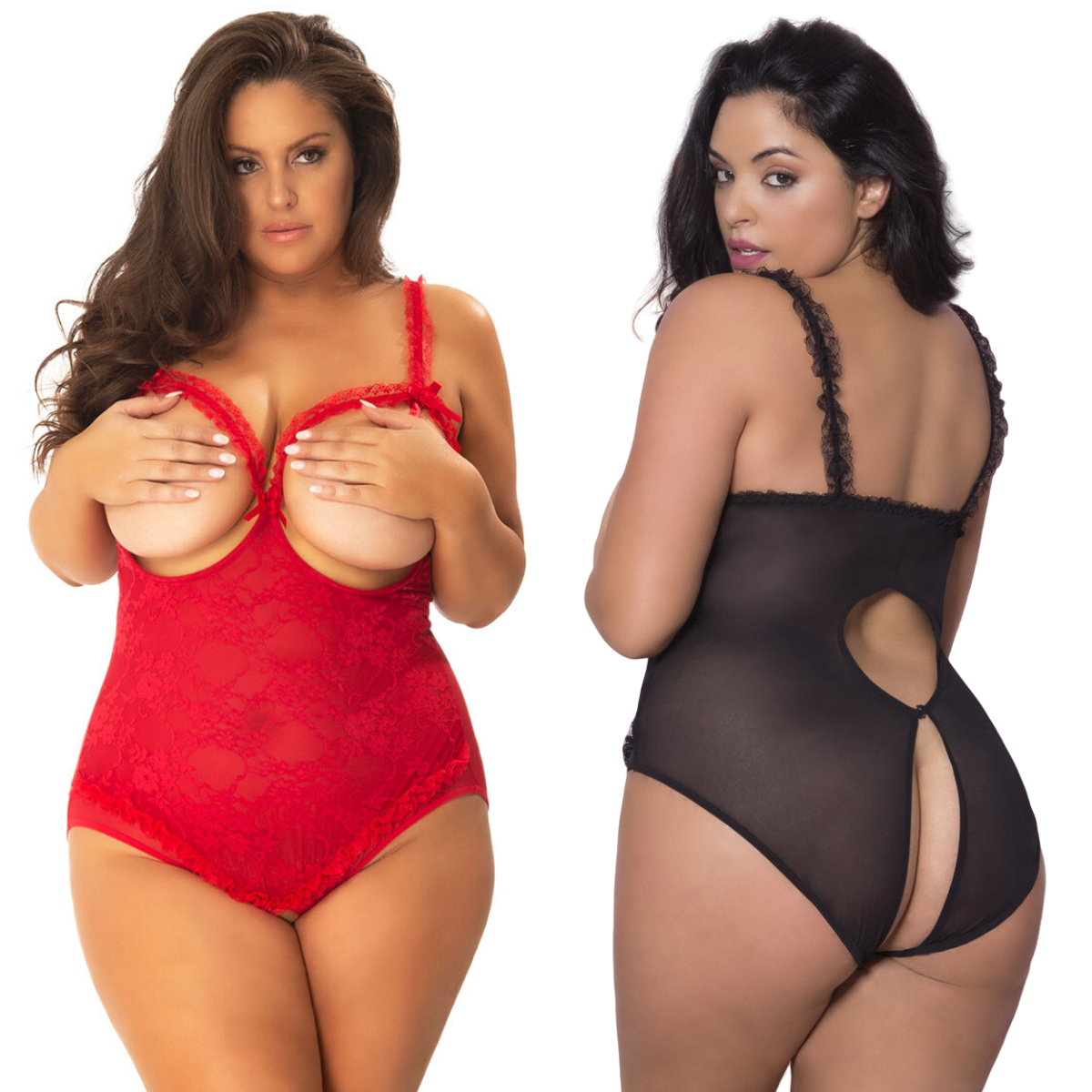 Marilyn Teddy - Curvy
Microfiber Lace Cupless Teddy
Caged Back Crotchless Panty - Blue
Lace Cupless and Crotchless Teddy
Lace Shelf Cup Bra and Strappy Thong Set
Black Ice Lace Up Jock
Scandal Lace Micro Thong
Bondage Play
Bondage Play is the act of using objects to bound or restrain your lover for pleasure.
Let's be honest – when you hear the word "bondage", you're probably thinking of some insane 50 Shades of Grey scene. But you don't need a secret BDSM dungeon to participate in bondage play.
Start slowly – get yourself some sexy accessories like wrist restraints, bondage tape, or handcuffs and tie your honey up to tease and please them all night long! The majority of people that love being tied up (or the fantasy of it) enjoy it because it's a form of relinquishing control. Everyone needs to let go sometimes, honey – this is just a naughtier way to do it!
(Bonus: Pair your new set of handcuffs or restraints with a blindfold – the anticipation of what you're going to do next will drive your lover crazy!)
Here are just a few of Groove's Bondage Play accessories:
Enchanted Bondage Kit
Kinklab Bondage Tape
Furry Pleasure Cuffs
Chrome Handcuffs
What Kinks will you be trying tonight?
Let us know in the comments! Have fun getting Your Groove On!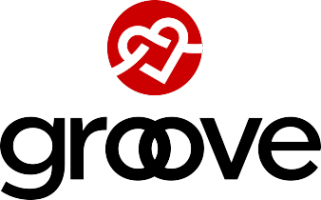 Leave a comment