Curbside Pickup & 90-minute Postmates deliveries available 1p - 7p for Metro Phoenix Area. Please specify Pickup Store in Curbside order comments at Checkout (ready in 60 min ~ ID required for pickup). You will be securely directed to Auth.net for payment
Groove Blog
Groove Blog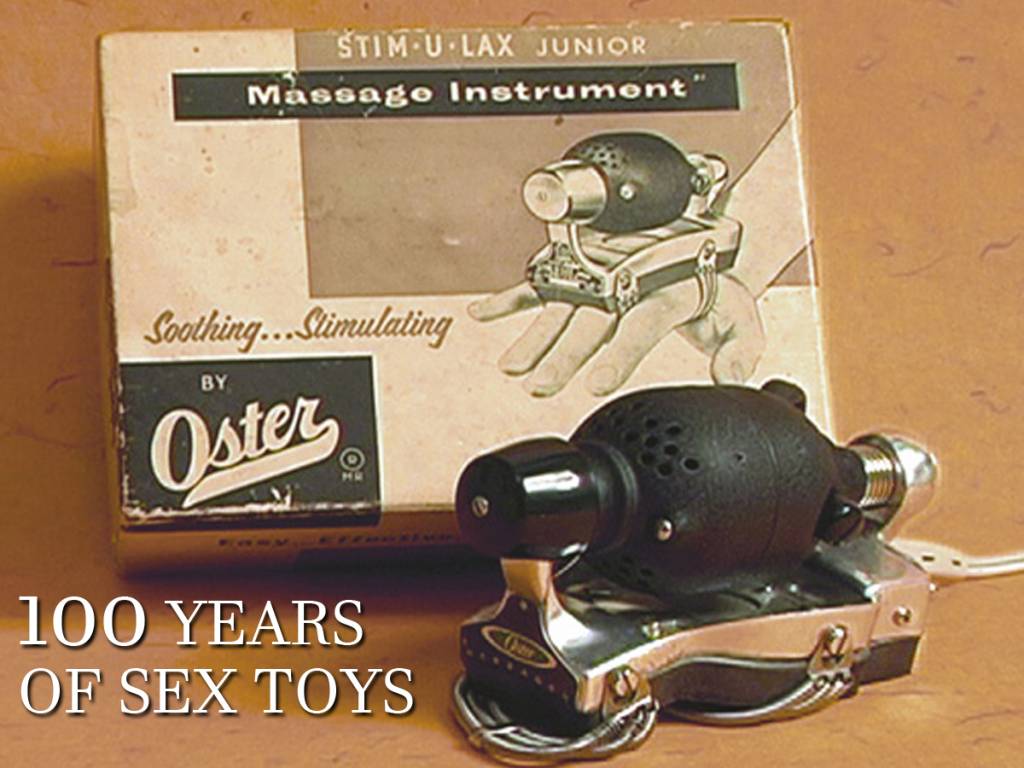 Evolution of Sex Toys from the Polar Bear beauty aid to the app controlled Teledildonics.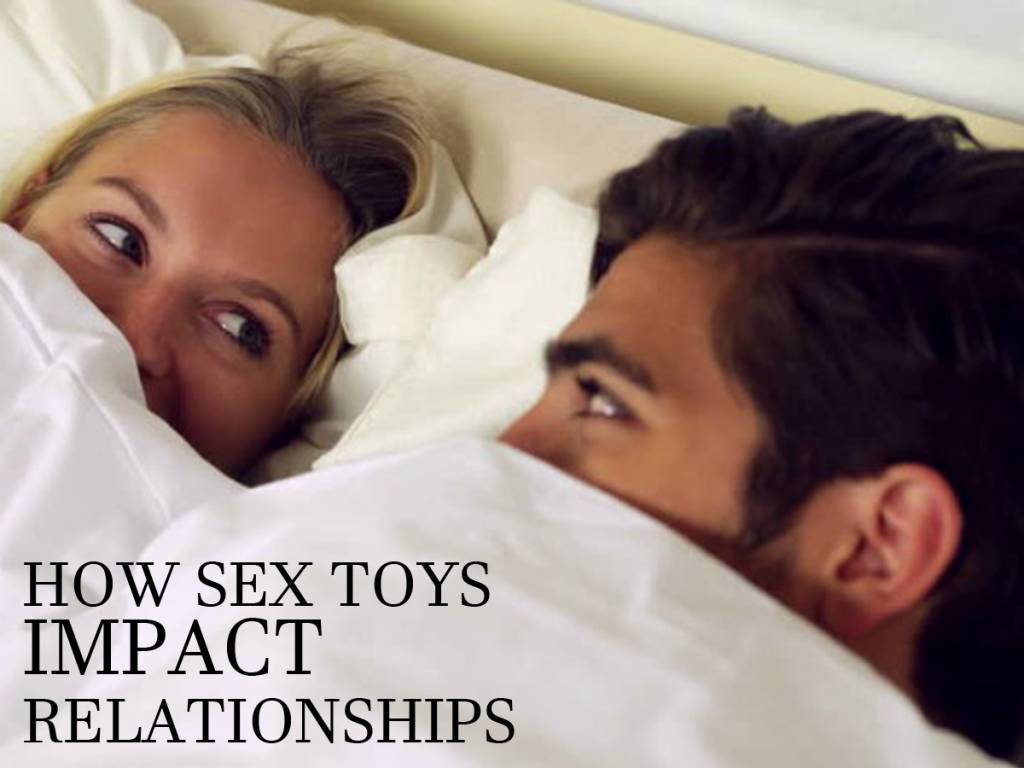 The popularity of adult toys has increased over the past decade. Research suggests (link is external) that the taboos surrounding vibrators and other devices intended to increase individual or mutual pleasure are dissolving as more individuals (and couples) reach for a far more intimate type of technology.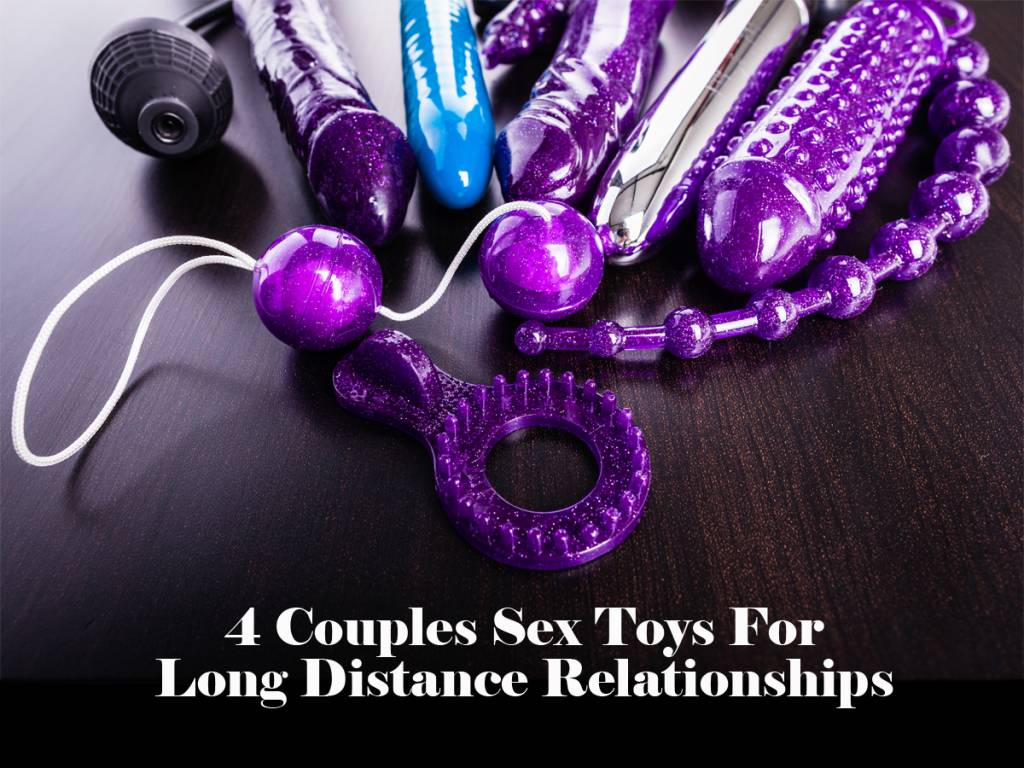 When you're in a long-distance relationship, sex with your partner can be in short supply. You spend a lot of time masturbating — alone or while talking to each other. If a hand or your sex toy has become your new best friend, don't feel bad. You're definitely not alone.