POSTMATES delivery now available for the Phoenix area including Mesa, Chandler, Gilbert, Glendale, Peoria & others. Select the Postmates delivery option at checkout. You will be securely directed to Authorize.net to complete your transaction. Thank you!
Groove Blog
Groove Blog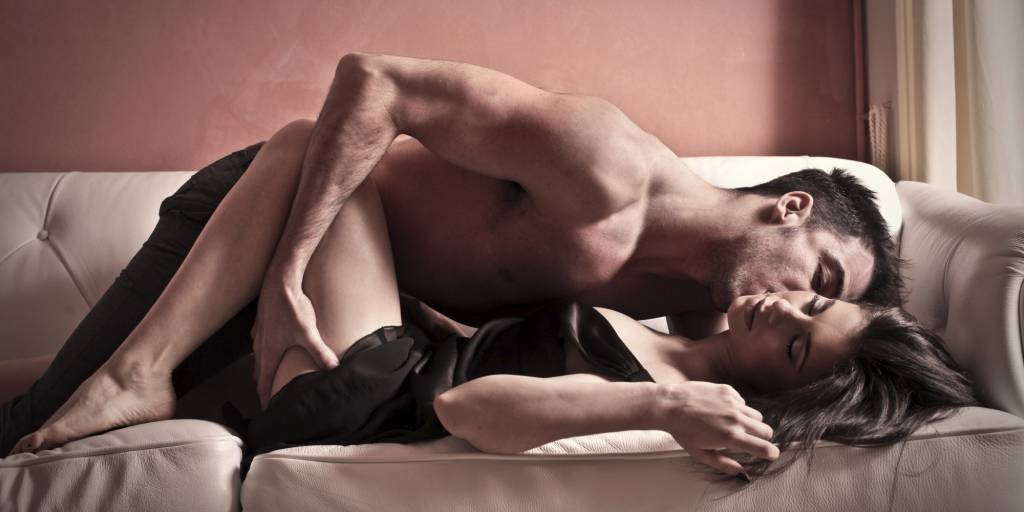 Get Your Groove On This Sunday Funday!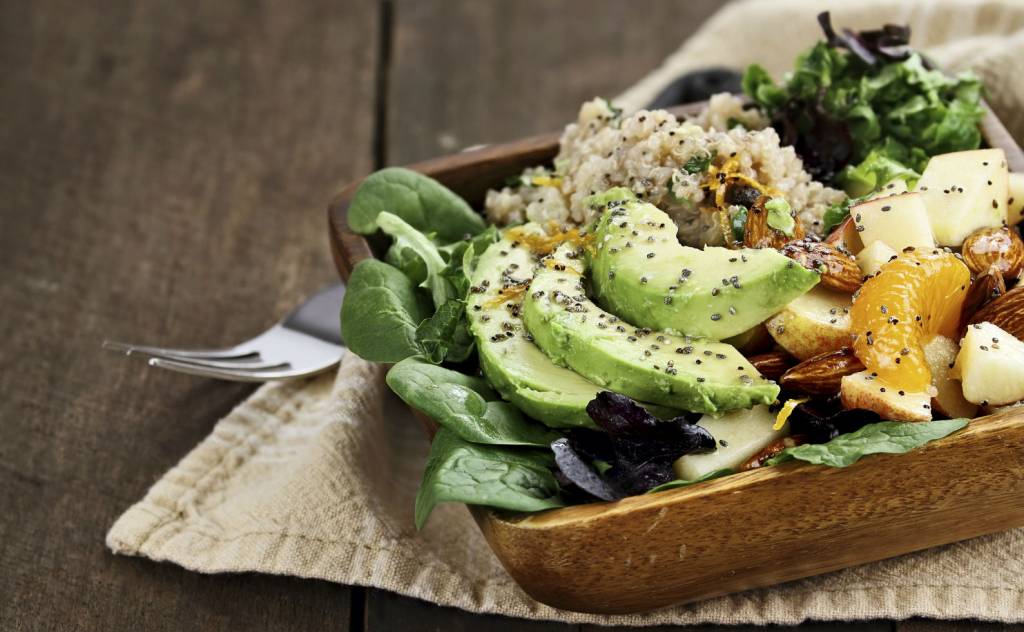 Food is sexy. Whole foods, healthy foods, foods with unique flavors and textures are particularly sexy. Small plates, little decadent deserts, and sliced fruit are really sexy. Cooking together can be foreplay. Couples that share time in the kitchen (clothed, unclothed, somewhere in between) often build stronger intimate bonds.