Login
Log in if you have an account
Register
Having an account with us will allow you to check out faster in the future, store multiple addresses, view and track your orders in your account, and more.
Create an account
Pleasure Air Toys
22 Feb 2017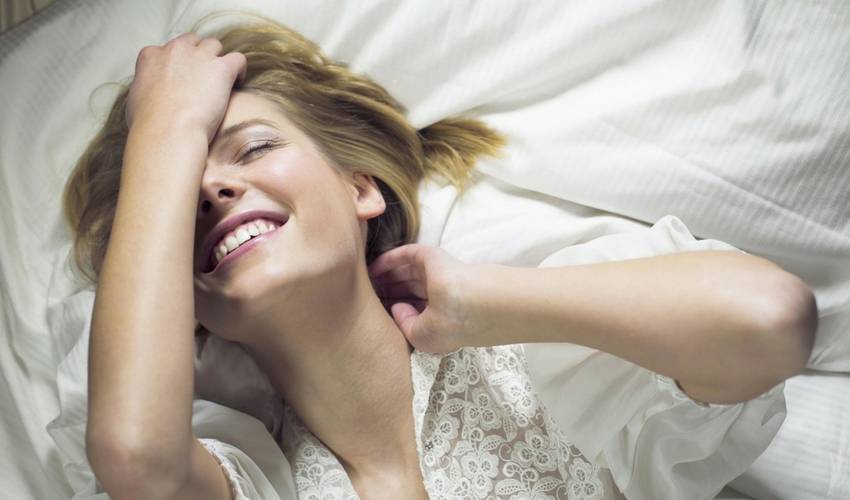 INTRODUCING PLEASURE AIR TOYS – NO-TOUCH ORGASMS IN 3 MINUTES OR LESS
Pleasure Air Technology Sex Toys are changing the way women achieve orgasm. These wondrous sex toys use tiny, powerful pulses of air to stimulate her clitoris. Pleasure Air toys are equipped with a silicone, conically-shaped nodule that is designed to rest against her labia and surround her clitoris without actually touching it.
The nodule establishes a gentle seal with the folds of her upper labia (a dab of personal lubricant helps make a better seal) and the Pleasure Air sex toy gets busy drawing micro-pulses of air across her clitoris. The result you ask? Thunderous, the-angels-are-singing, earth-shattering, amazing ORGASMS. Groove proudly presents several no Pleasure Air sex toys for your shopping pleasure …or is it your pleasure shopping).
PLEASURE AIR TECHNOLOGY HELPS WOMEN ACHIEVE MULTIPLE ORGASMS
According to the Kinsey Institute, only 40 to 60 percent of women masturbate, compared to 95 to 99 percent of their male counterparts. Sure, men have advantages when it comes to getting off. Society expects and encourages male masturbation, and it's much more obvious when they've come. Yet it is a highly-stigmatized topic for women, still often considered something "good" girls don't do.
That, of course, is ridiculous. As women, it's high time to own our pleasure. As Woody Allen's character Alvy Singer said in Annie Hall, "Don't knock masturbation, it's sex with someone you love." We like to think that you'll always find your happy ending when loving yourself.
ENGINEERED IN GERMANY – THOSE CRAZY GERMANS!
When you next visit your local naughty toy shop (we hope that Groove is your preferred shopping destination), you will find some new technology being applied to those toys that help you find your happy ending. This new tech has been labeled by English-challenged German sex toy engineers as "Touchless Clitoral Stimulation" or "Pleasure Wave Technology". They can call it "Dusseldorf Diddle Dance" for all we care. We just know it's the non-stop train to Orgasm-ville! This new no-touch sex toy technology uses airflow pulsations for unique and amazing clitoral stimulation. It's just air, but it works "Oh… Ohh…OOH!" so well.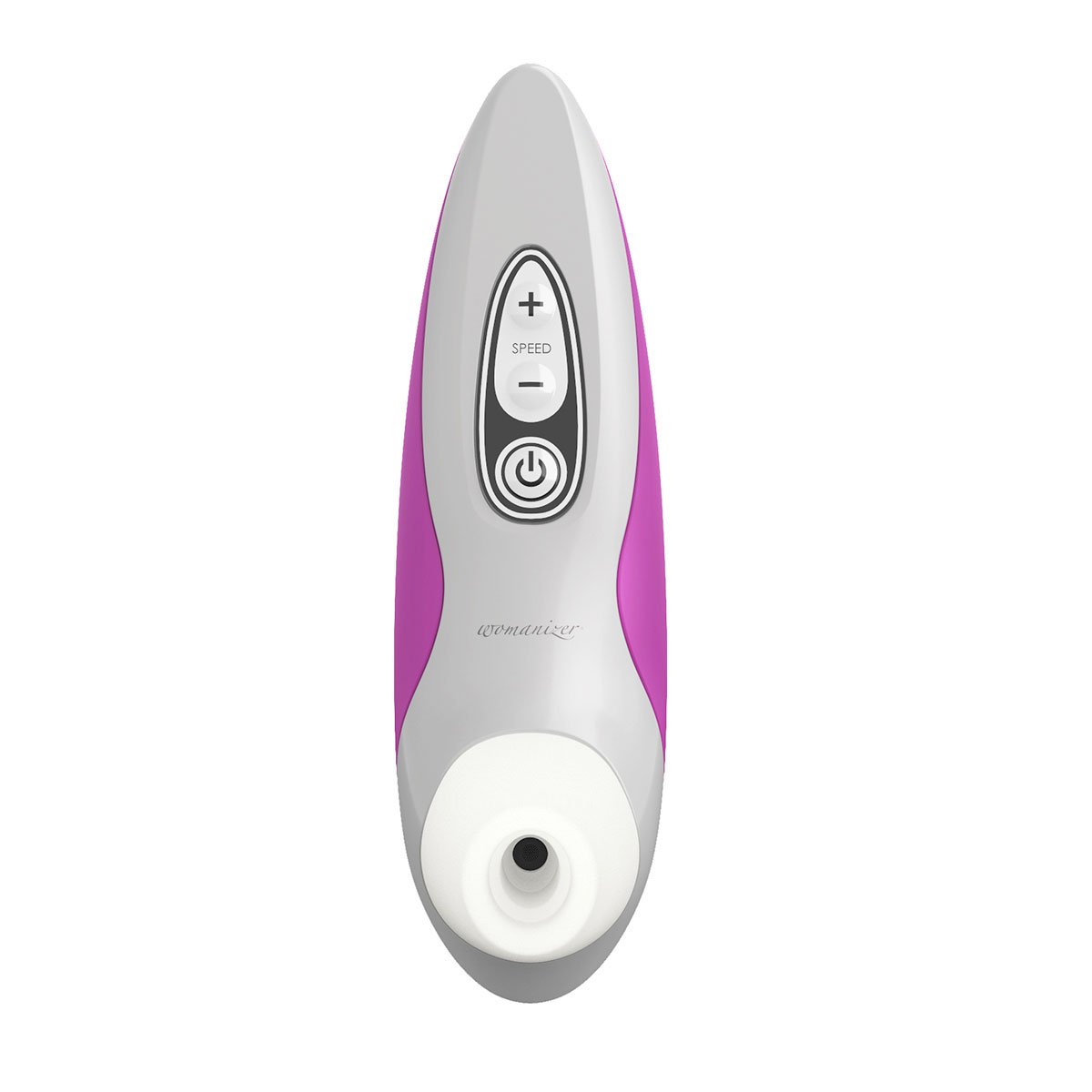 The Womanizer Pro40 utilizes an ergonomic shape and has eight levels of sensation. We love those crazy Germans. The Womanizer Pro40 is easy to use with one hand or with a partner and it is plenty powerful.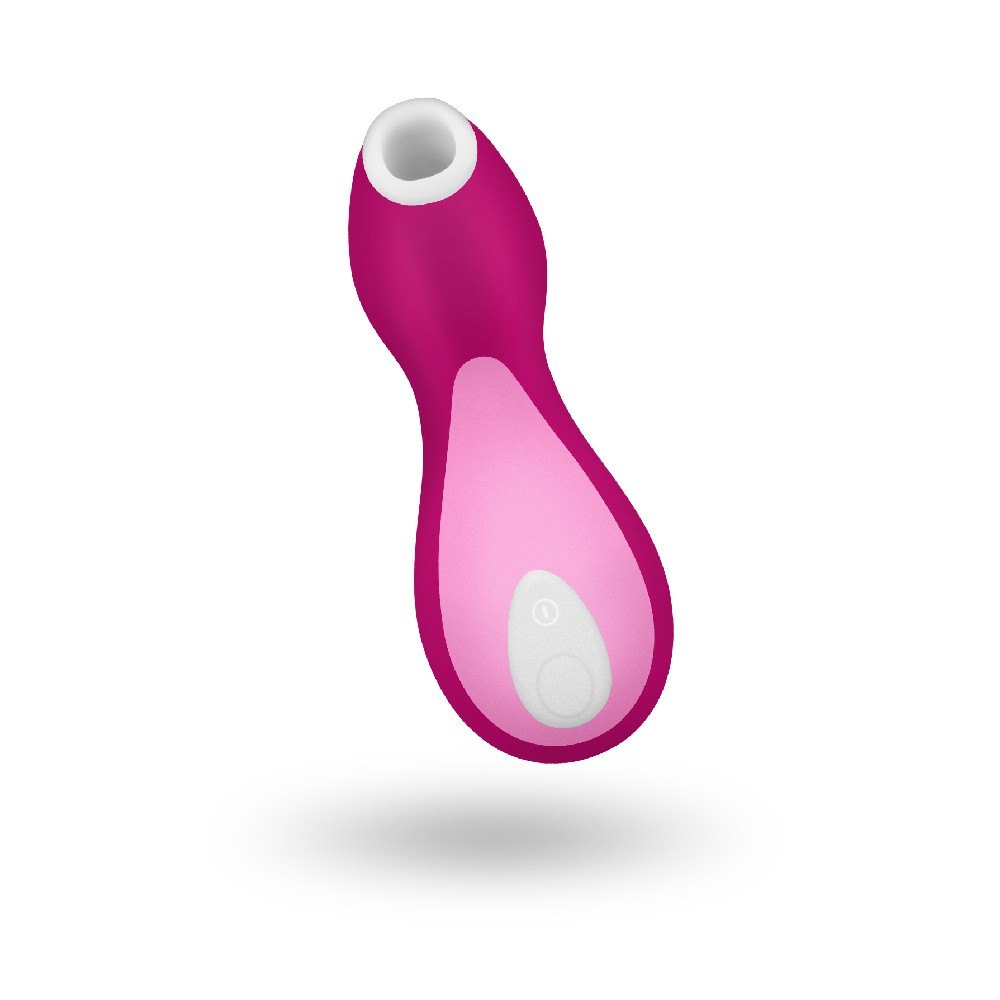 The Penguin Pro utilizes innovative vacuum and airflow technology to create the same touch-free, multi-orgasmic, massage effect as the Womanizer. The Penguin is ergonomically-shaped and absolutely adorable.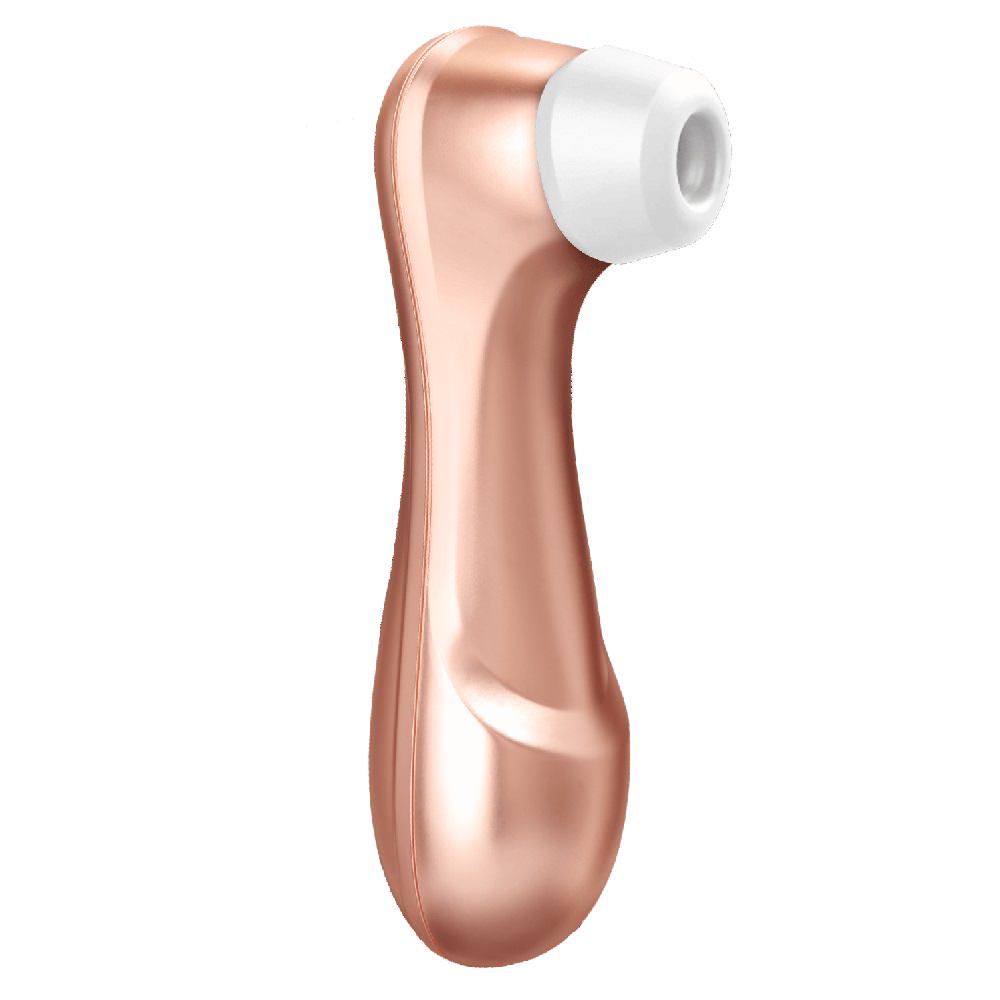 The Satisfyer Pro 2 is simply AMAZING! We believe it should have been called the Groove Orgasmitron 9000 because we love absolutely it. The Satisfyer Pro 2 utilizes the same innovative airflow technology to create the touch-free, multi-orgasmic, massage effect that the whole world is talking about. However, The Satisfyer Pro 2 is waterproof so it can be used under water for hydro-powered pleasure!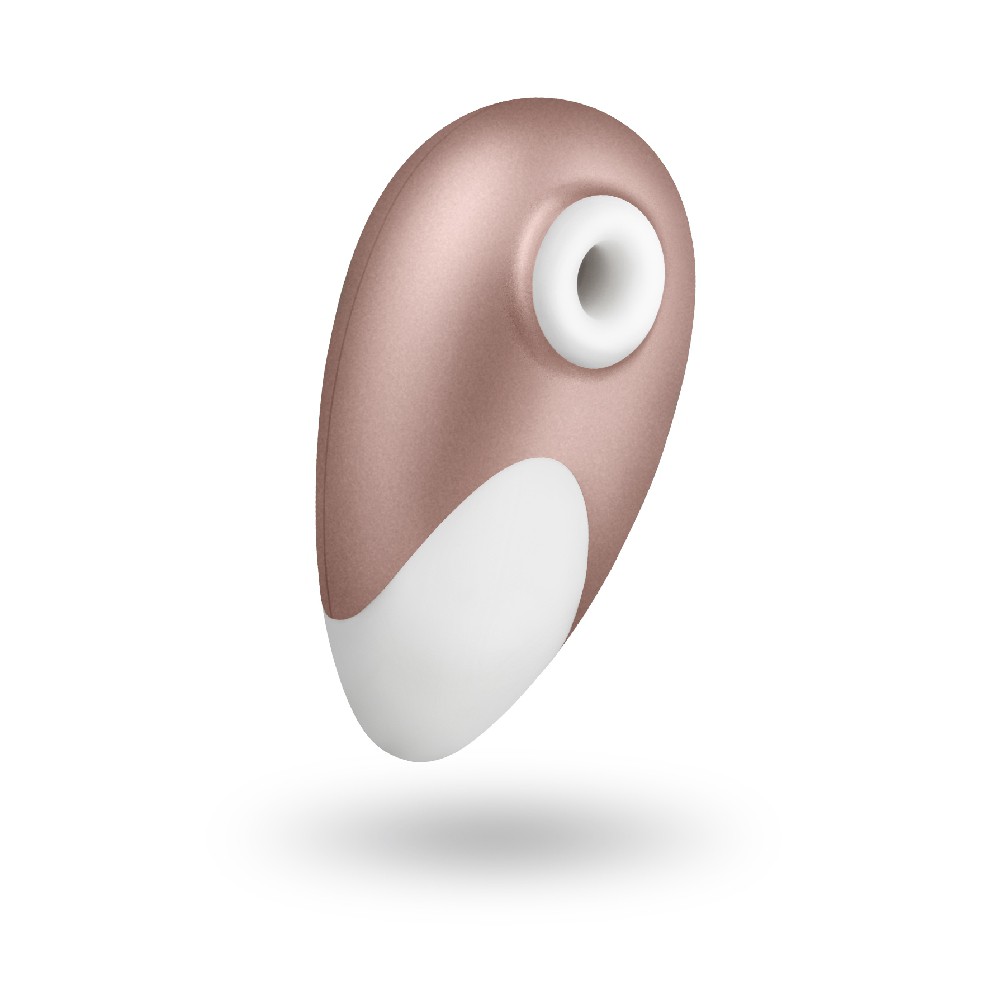 The Satisfyer Pro Deluxe applies the same Pleasure Airflow Technology as its predecessor, but the Satisfyer Pro Deluxe is easier to hold and use due to its compact design.
The innovation of air flow technology as applied to intimacy devices has taken the world of pleasure products by storm. Women from around the world are spreading the word about airflow technology pleasure.
OPRAH MAGAZINE ONLINE WROTE REGARDING THE WOMANIZER:
Sex Appeal: Resembles an electric face-cleansing brush, with a "pleasurable cap" that fits over the clitoris and creates light suction, like a tiny vacuum cleaner.
Satisfaction Level: "The vibrational waves were intense—I had that just-orgasmed feeling even before the main event. On a second round, it provided a seemingly endless O that made my legs cramp."
Is It Legal? Remarkably, yes.
Try It If… You're ready for the big leagues.
TOP THREE REASONS YOU WANT A NO-TOUCH TECHNOLOGY SEX TOY:
YOU WILL ORGASM QUICKER
Our guests tell us that they experience faster orgasmic bliss with the use of either version of the Womanizer or the Satisfyer Pro. One of our guests explained that she experienced her first orgasm using the Womanizer in under one minute. She then went on to experience six more orgasms in the next ten minutes.
YOU WILL EXPERIENCE MULTIPLE ORGASMS MORE EASILY
It lay right before you. The Holy Grail of Female Sexual Experience: Multiple Orgasms. The sensation of pleasure air technology provides many women multiple orgasms. We believe the secret sauce is all about the no-touch sensation. Vibrators may overstimulate some women, but the Pleasure Air toys provide no-touch sensation. That is the theory at Groove and we are sticking to it.
PLEASURE AIR TECHNOLOGY FEELS LIKE AMAZING ORAL
The sensations of the Womanizer and Satisfyer differ from that of oral in that they sort of suck and puff at your clitoris, but it does feel something like oral sans all the wet lapping that some partners tend to do when giving cunnilingus. You can start slow with the intensity level, then increase it as need be, creating an even deeper suction feeling that stimulates in all the right places.
Get Your Groove On!
Leave a comment