Login
Log in if you have an account
Register
Having an account with us will allow you to check out faster in the future, store multiple addresses, view and track your orders in your account, and more.
Create an account
Groove Tips & Tricks to finding your perfect set of lingerie!
11 May 2019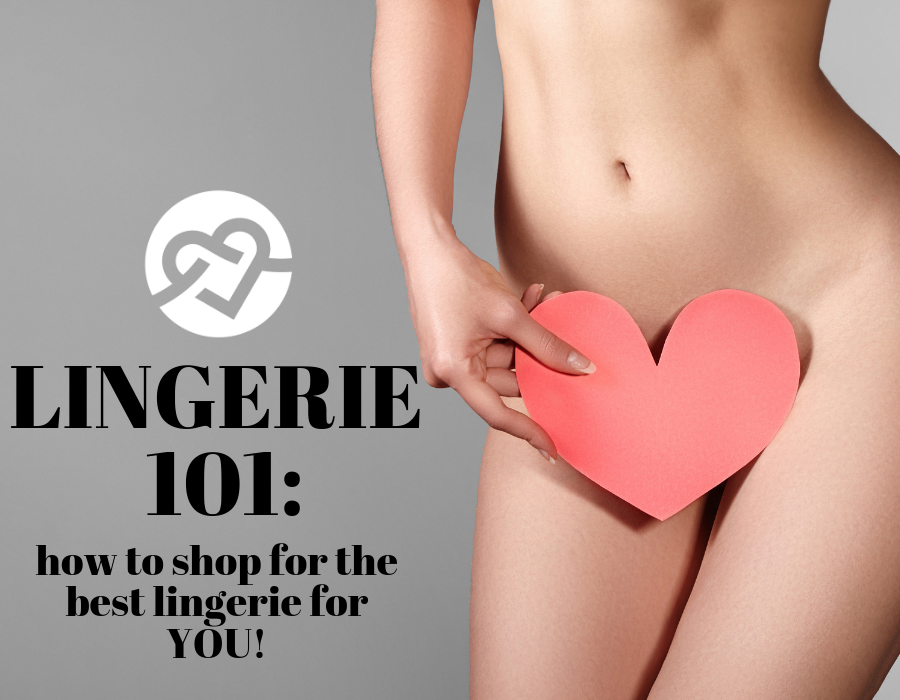 Do you love the idea of wearing beautiful lingerie, yet feel insecure once you put it on? Let's be honest. We all have had these moments. Finding the perfect set of lingerie can be difficult. Don't envision what you think your significant other would enjoy - find what makes you feel the most sexy! At Groove, we strive to leave all of our guests with a sense of confidence that will carry them through their sexual, professional and home lives. It's never what a woman wears that makes her sexy. It's the confidence she exudes while in the teddy she never knew she always wanted.
1. Find Your Perfect Fit.
The right fitting lingerie is the key to ensuring that lacy piece you've had your eye on will hug your curves exactly how you've wanted them to. Lingerie that is too small can be uncomfortable - it can dig into your skin, or squeeze your curves too much, making unfortunate skin bulges. The top of the piece can sag or squeeze your breasts too much, causing spillover or not providing adequate support for your girls.
2. Choose Pieces That Fit Your Style.
You may feel the need to try something out of your comfort zone because it's "on trend" or you've seen photos of the ultra-strappy style that you'd never picture yourself in. Lingerie provides a style for every taste, from ultra sultry to flirty and modest. Although it's great to push yourself out of your comfort zone every once in a while, stick to your style - would you feel sexiest in a sweet babydoll style, or a bare-it-all open cup teddy piece? If you don't think you're sexy enough to pull off a certain piece of lingerie (even though we KNOW you are!), stick with what will make you feel the most comfortable.
3. EMBRACE. YOUR. CURVES.
I cannot emphasize this enough. Every woman has imperfections that they wish that they didn't! But guess what? That's not what makes you sexy. You are strong, you are resilient, you are sexy, and you can rock ANY set of lingerie you want to!
4. You are your own harshest critic.
Don't get in your own head. Insecurities can creep in your mind, and make you second guess the thing you tried on a day ago and felt like the queen you are. Know that whoever you're trying your lingerie for (even if it's just for yourself - YAS GIRL!), you deserve to feel beautiful, powerful and sexy. Keeping these things in mind, you may just be wearing lingerie every chance you can!
Leave a comment