Login
Log in if you have an account
Register
Having an account with us will allow you to check out faster in the future, store multiple addresses, view and track your orders in your account, and more.
Create an account
Good Vibes Only (a guide on finding your perfect vibrator!)
25 Dec 2019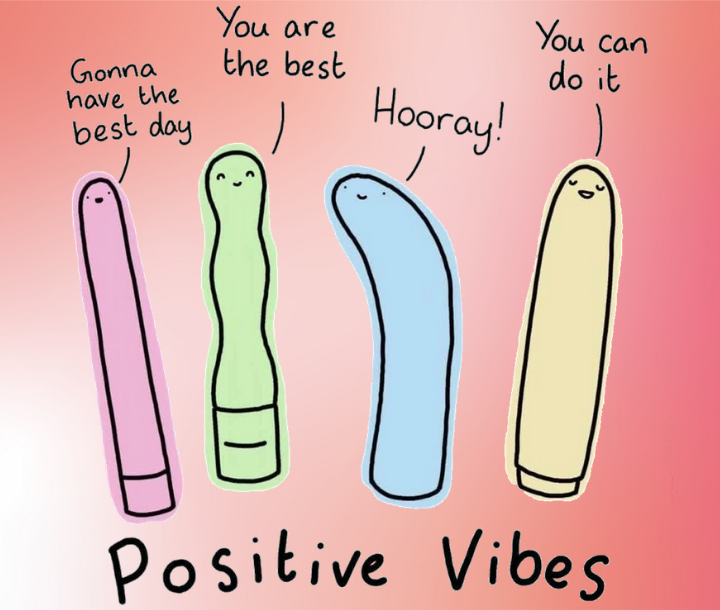 Many of our guests will walk in to Groove and ask for the "best" vibrator – the thing is, "best" is a widely subjective term.
What is considered to be the best for one person, may not be good for you at all. Every person's sexual responses are unique, so one person might want something a little different than the next.
The majority of women can't achieve orgasm through internal stimulation alone, so for those ladies, it's important to focus on the magical, mystical clitoris!
Clitoral orgasm can be achieved through traditional, bullet, pleasure air or wand style vibrators (there are so many options!). As if that weren't enough, there are also different speeds and powers. Some people want a strong degree of vibration, more of a "buzzy" vibe, and others can want something a little more mild – a little more of a "rumbly" vibe.
Let's break it down – what exactly are these different types of vibrators, and how are they different?
Traditional Vibrators
If you've ever used a vibrator before, then you'll certainly know of what we call the "traditional vibrator". These tried-and-true toys are a true classic that have been helping women achieve the big "O" for many years.
Featuring a straight and elegant shape, it's a great starting point for individuals who are just starting to explore vibrator play. While these can be relatively simple (which isn't a bad thing – who wants to complicate things at that point??), it is infinitely better than just using your hands alone.
Here are two of Groove's favorite Traditional Vibrators (among many others)!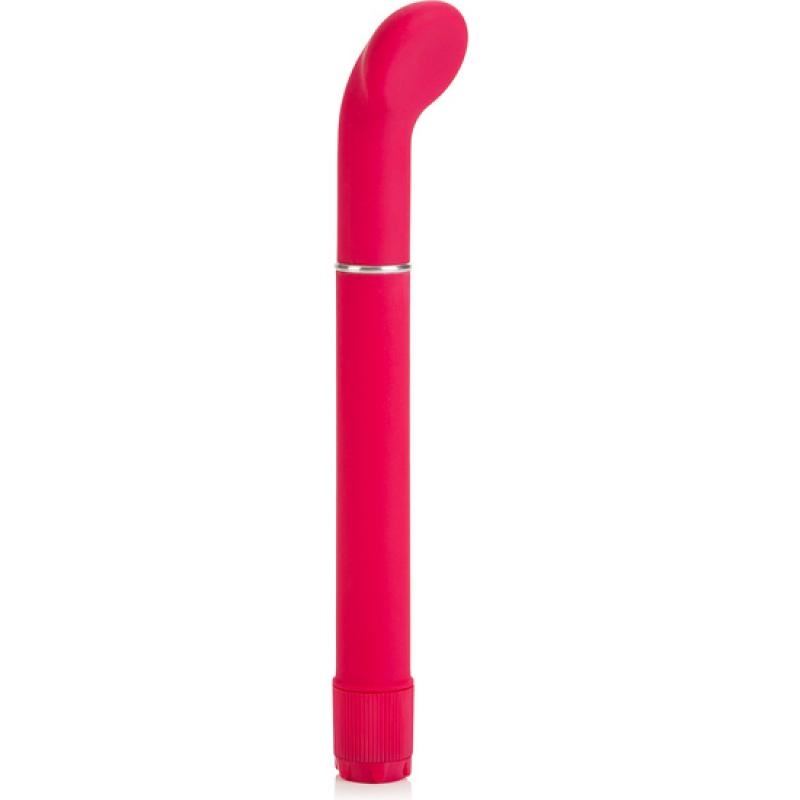 Couple's Pleasure Paddle by CalExotics
7 Function Classic Chic by CalExotics
Bullet Vibrators
Quiet and discrete, the bullet vibrator is a perfect toy to tuck away in your nightstand without having to worry about the discovery of your hidden gem when your in-laws come to visit.
Bullet vibrators typically range from 3 to 5 inches in length (smaller than most smartphones!), have a pin point end for precise clitoral stimulation, and are petite enough for solo use or during intercourse (game changer!!).
Here are two of Groove's most popular Bullet Vibrators (but feel free to explore further – we have aplenty!)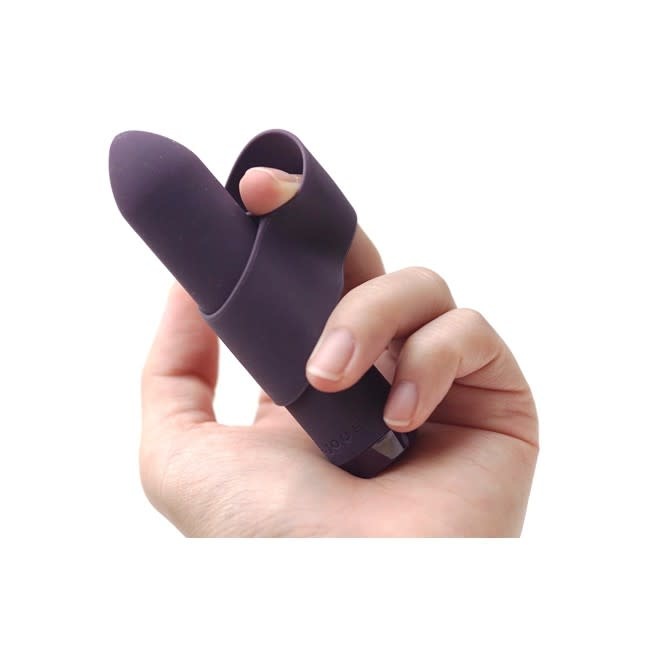 Classic Bullet Vibrator by Je Joue
Bam Mini Bullet by VeDo
Wand Vibrators
Wand Vibrators look almost identical to a typical personal massage device, usually used for back pain and other ailments. It usually consists of a uniform rod with a large, soft semi-flexible head on one end. Unlike your typical vibrator, the wand vibrator only vibrates at the head! The semi-flexible head provides much more direct surface contact, so you'll end up getting clitoral stimulation where you want it the most!
(Side Note: Wand Vibrators feature a variety of attachments that can take your vibrator to the next level, including internal and external attachments for her, and attachments for HIM as well!)
Check out two of Groove's favorite Wand Vibrators below.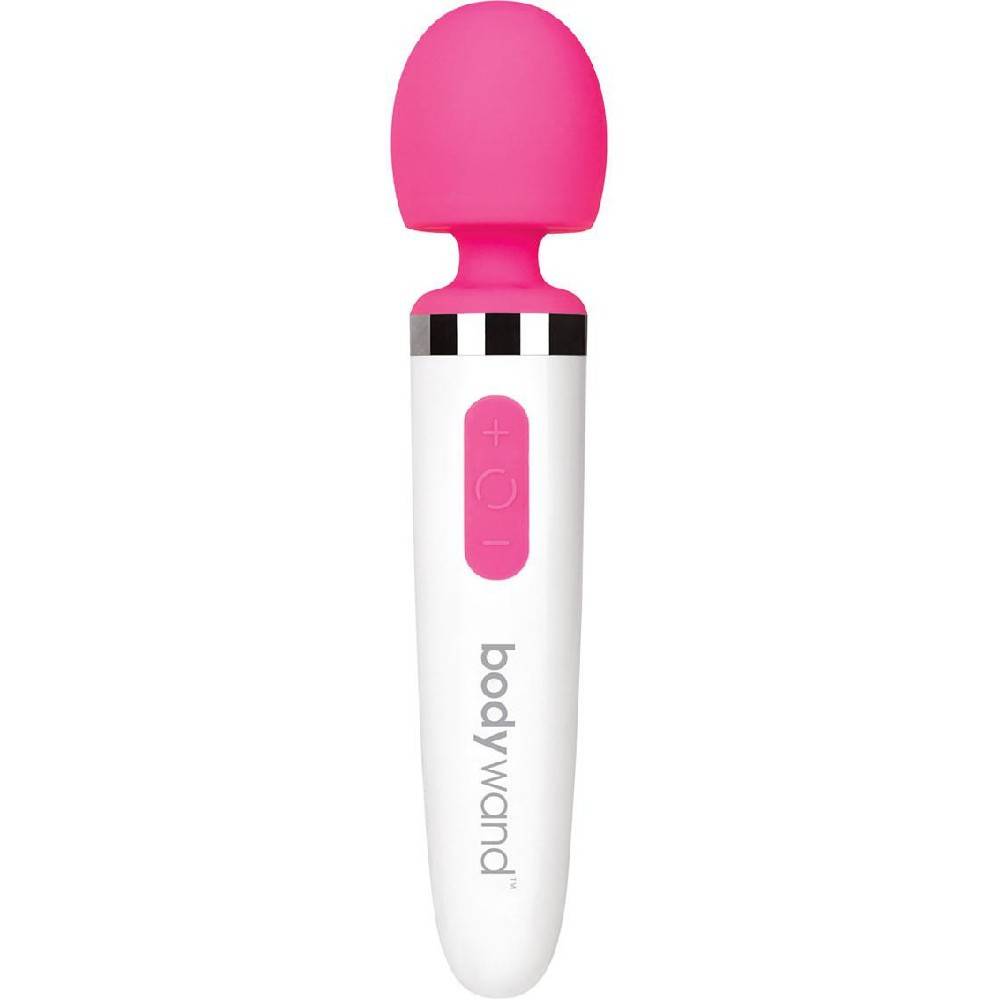 Mini Rechargeable Massager by Bodywand
Petite Rose Gold Massager by Le Wand
Pleasure Air Toys
The last vibrator we are featuring…well, it isn't really a vibrator. I mean, I guess you could say that it vibrates, but that's not its main function.
Pleasure Air Toys are unique in the fact that their main component is an open-ended tip at the end of the shaft of the device.
The opening is fairly small – making it perfect for use on your small, but highly sensitive clitoris!
The open-ended tip does not aim at vibrations – it instead aims to literally suck on your clitoris. Typical vibrating toys can be too stimulating for some women, and can end up desensitizing the clitoris with maintained use (I'm talking about going to town on your toy 5 times a day – don't worry!).
Pleasure Air Toys use the sucking function to bring blood flow to the clitoris, making it more sensitive – using air pulses to feel like a vibration without actually touching the clitoris at all!
Check out two of Groove's most popular Pleasure Air Toys below!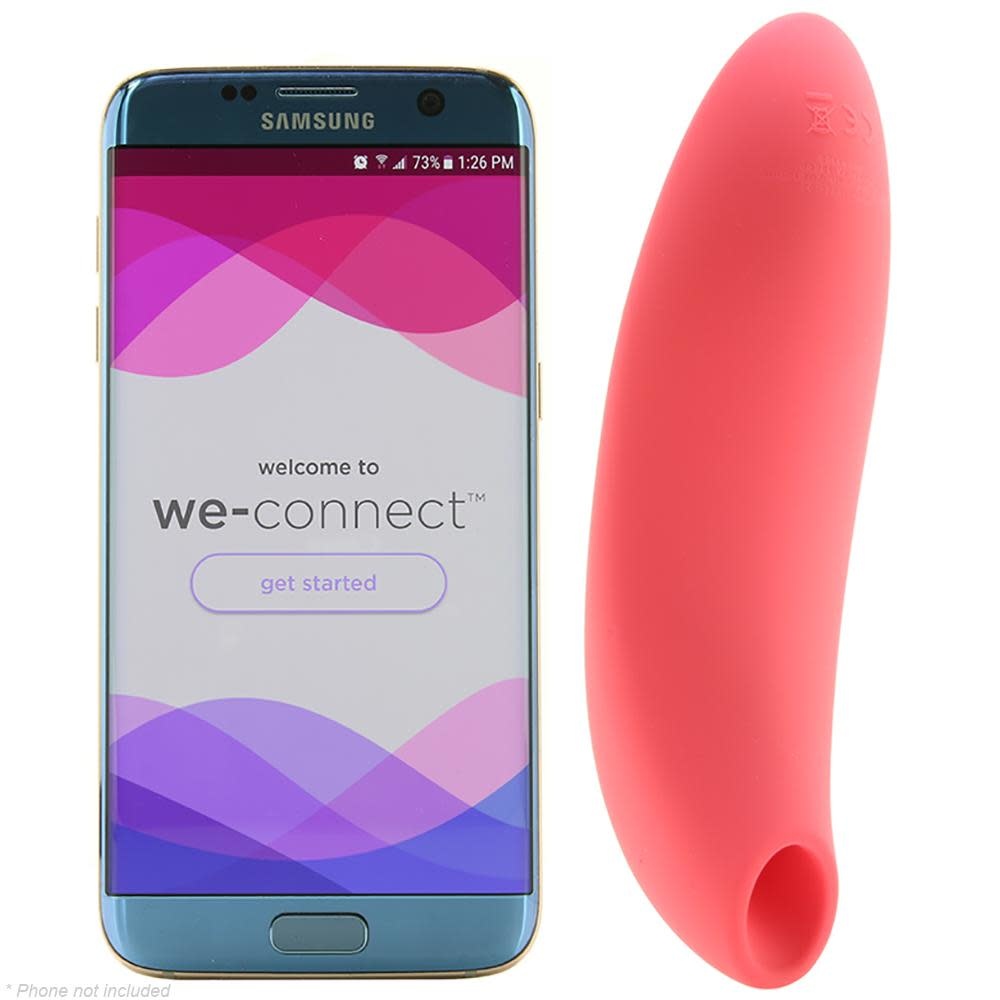 Melt by We Vibe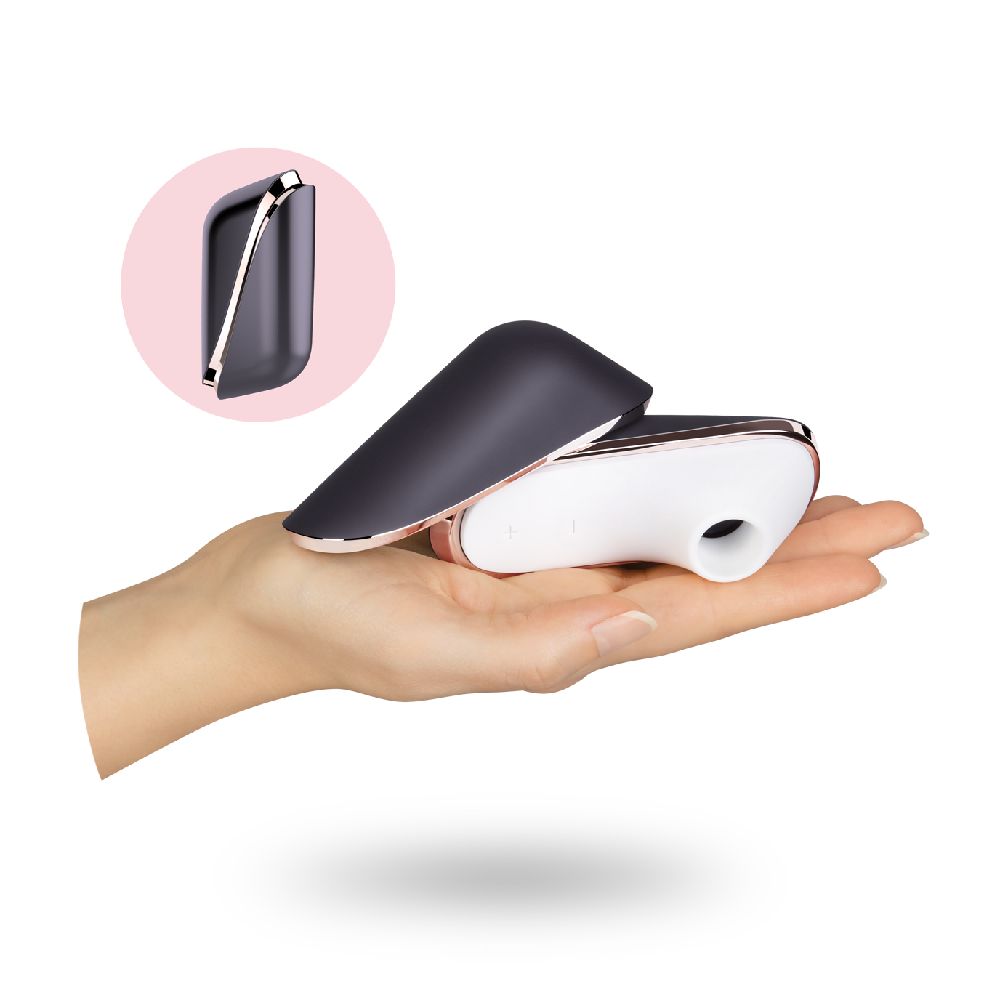 Pro Traveler by Satisfyer
To find the best vibrator for you, try considering what gets you off in other settings! That thing you did with the shower head last week? (Don't worry, I didn't tell...)
Think about that when purchasing your next (or first – you go girl!) vibrator.
Simply put, finding your perfect vibrator is going to be trial and error in some cases, but researching different toys and gaining knowledge about their functions can make the process a heck of a lot easier.
Leave a comment