Start your Labor Day Weekend at Groove in Gilbert on Friday, August 31 at 7pm! Join us for our Labor Day Party and get your Groove on celebrating with us. Admission is FREE as always and everyone is invited!
Groove Labor Day Party August 31, 2018 at 7PM
Start your Labor Day Weekend at Groove in Gilbert on Friday, August 31 at 7pm! Join us for our Labor Day Party and get your Groove on celebrating with us. Admission is FREE as always and everyone is invited (except you, Boris, and your ill-mannered chinchilla).
Dr. Lori C. Ebert is our guest speaker for the evening and she will be sharing words of wisdom for improving your life while you sip, nosh, laugh, shop and listen. Summer is starting to wind down and the evening heat is beginning to relent so get in the Groove and turn that summer frown upside-down! The event starts at 7PM and the festivities include:
Presentation by Guest Speaker Doctor Lori C. Ebert, Ph.D.
Readings by Marie Saint-Louis, Clairvoyant Extraordinaire
Product Demos and Giveaways 
Free Chair Massages by Ivan 
Free Naughty Gift Bags for All Attendees 
Huge Discounts on select items during the party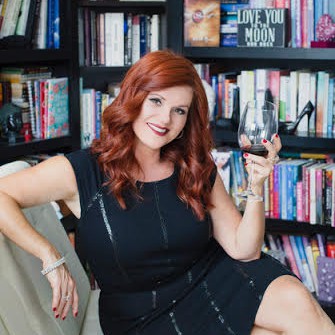 Dr. Lori C. Ebert, Ph.D. is a life coach specializing in relationships and wellness. She is the founder of eLife! Enterprises Wellness Coaching. Dr. Lori's Transformation-to-Mastery coaching programs empower men and women to create and maintain successful relationships and experience the passion they crave. Dr. Lori helps people overcome life and relationship challenges by teaching healing techniques to overcome subconscious sabotages. Her coaching helps with rewiring brain patterns and hardwiring healthy practices for life-long happiness. Check out Dr Lori C. Ebert at her WEBSITE and view her TEDx Talk.
Dr. Lori will be conducting mini-presentations throughout the evening. These entertaining sessions are packed with fun and practical advice for improving all the relationships in your life. Doctor Lori's first presentation will start at 7:15PM and she will be available between presentations for Q&A. Schedule a session with Dr Lori HERE.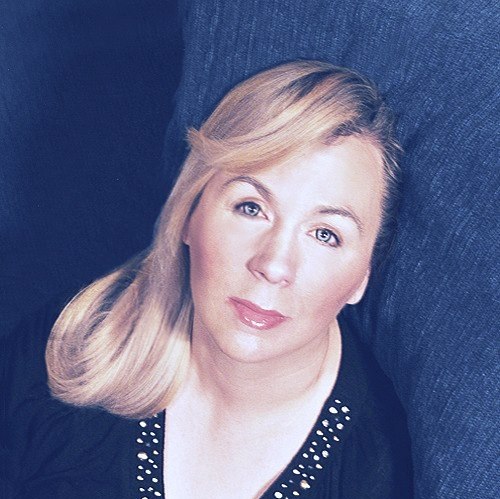 Marie Saint-Louis is a world-renowned clairvoyant that will conduct readings for Groove guests at the party. Marie Saint-Louis is a psychic and spiritual medium with international recognition and sizeable list of celebrity clients. Marie Saint-Louis "reads" at parties and events around the world sharing her gift with people looking to connect with deceased loved ones or receive guidance about their lives, intimate or otherwise.
Marie also works with both law enforcement and families on criminal and missing person cases. In addition, she is available for paranormal investigations (home, business, abandoned locations, historical sites etc.) this include blessings and cleansings. Contact Marie Saint-Louis via her WEBSITE.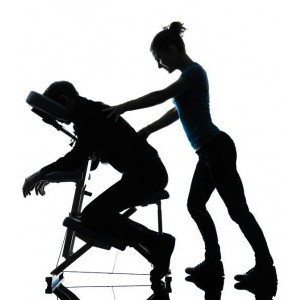 Everybody loves a massage. Massage by Ivan will conduct free chair massages for party attendees (tips are welcome). Ivan is a deep tissue and range of motion specialist that works with private and corporate clients, spas and chiropractors across the east valley. Ivan will be on-hand throughout the evening to work his magic on stressed, tired and overheated muscles. Ivan may be contacted at MassagebyIvan@yahoo.com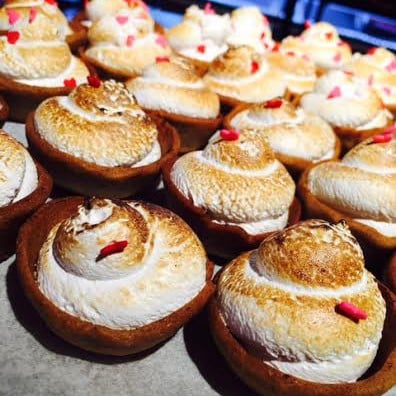 The Groove party will feature tasty treats and sweets! Get your Groove On with our mix of decadent delectable bites and bits. Summertime palettes mandate that we roll out the chocolate dipped strawberries with some exotic fruits, nuts, hard cheeses and some special treats for this party. And don't forget to try the amazing Bellini punch (no Bellinis were harmed in harvesting the delicious punch).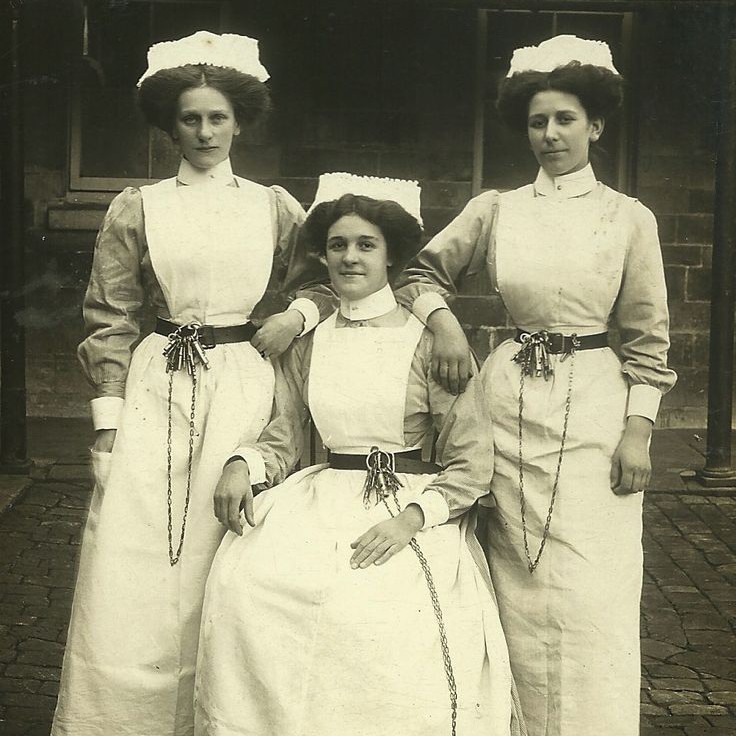 Staff members and manufacturer representatives will be available for demos and to answer your probing questions. We are at your service to help you get your Groove on! And every attendee will receive a free Groove gift bag. Groove gift bags are widely sought after by gift bag aficionados. Be sure to get yours by inquiring with a sales representative at Groove's service counter.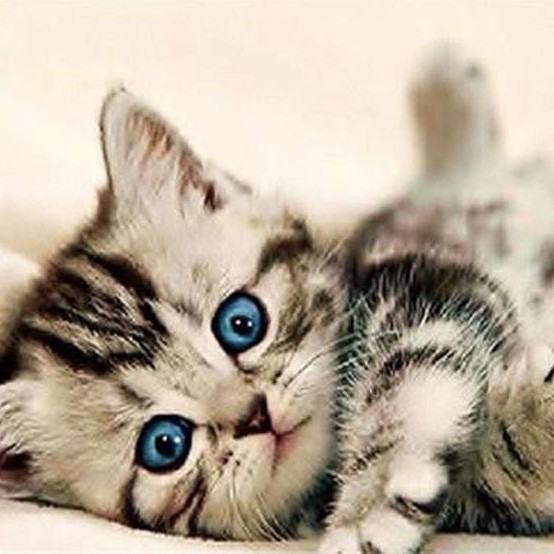 Groove will offer discounts during the party on lingerie and products throughout the store. Save from 15% to 50% off select items and brands. Kittens will not be provided, but you may bring your own.

Get Your Groove On!